Cannabis Genetics Arizona
Schedule Today!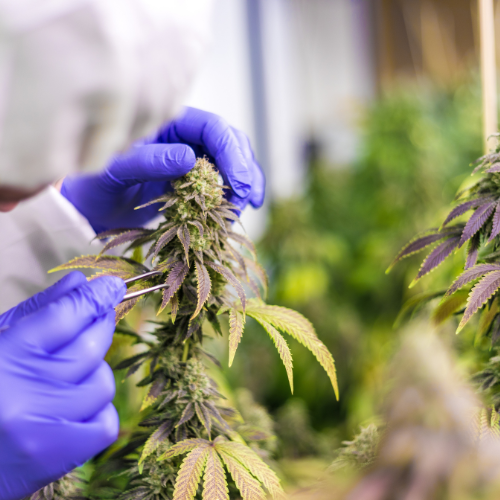 "Everything in one place"
Your Personalized  Cannabis Geneticist
At TCK Genetics™, we provide the necessary environment and equipment that enables our team of scientists to craft the highest quality and cleanest cannabis on the market. 
Our premium cannabis strains test at 0.0% contaminants compared to the current growers in the Arizona cannabis market.  
From seed to your grow site, our systematized process brings out loyalty in customers and provides a better cannabis experience for recreational and medical use. 
Let's craft the perfect Cannabis Genetics & Strain for your dispensary needs in Arizona!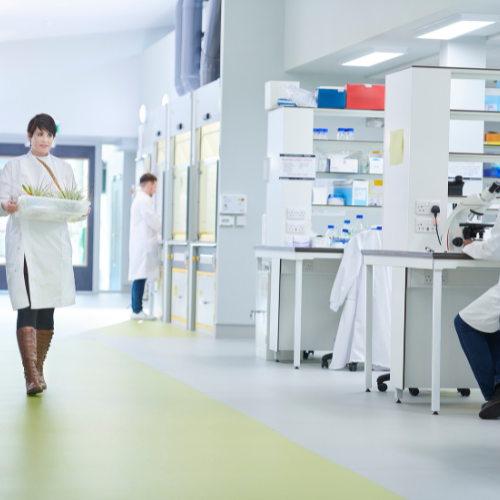 Clean Room & Lab Grown Cannabis Genetics Process
Our process involves operating with strict clean room compliance to ensure our products are viable and exceed our client's standards.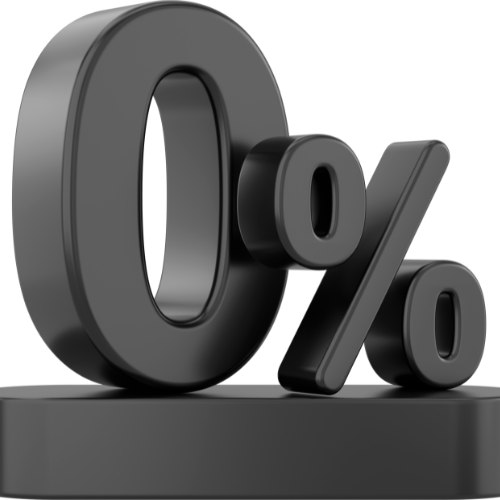 Consistent Genetic Results With 0% Contamination
Onsight consultation is included to ensure proper standards are used when achieving a 0% contamination test result.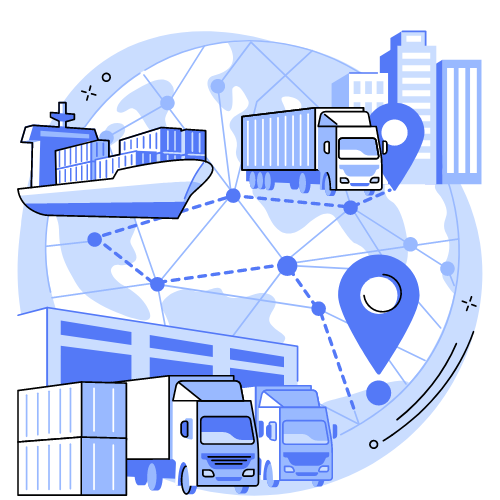 Automated Ordering and Custom Strain Growing Per Request.
We work with clients that have specific cannabis strain needs and dispensarys who demand the best quality for their loyal customers.
Custom Strains For Medical Needs
FUll Service Cannabis Genetics
Cannabis Strains Customized For Your Dispensary.
We make the cannabis genetics process simple, affordable and profitable for our clients. 
Dispensary Approved
Trusted By Dispensarys & Private Clients World Wide
Our premium cannabis has made a lasting impact on every client we have ever worked with. From our guaranteed strains to custom projects that meet consumer demand. Pick your strains and start the genetics process today! Generate the talk of the town when you keep premium cannabis on your dispensary shelves. Find everything you need with Cannabis Genetics Arizona.